Week 8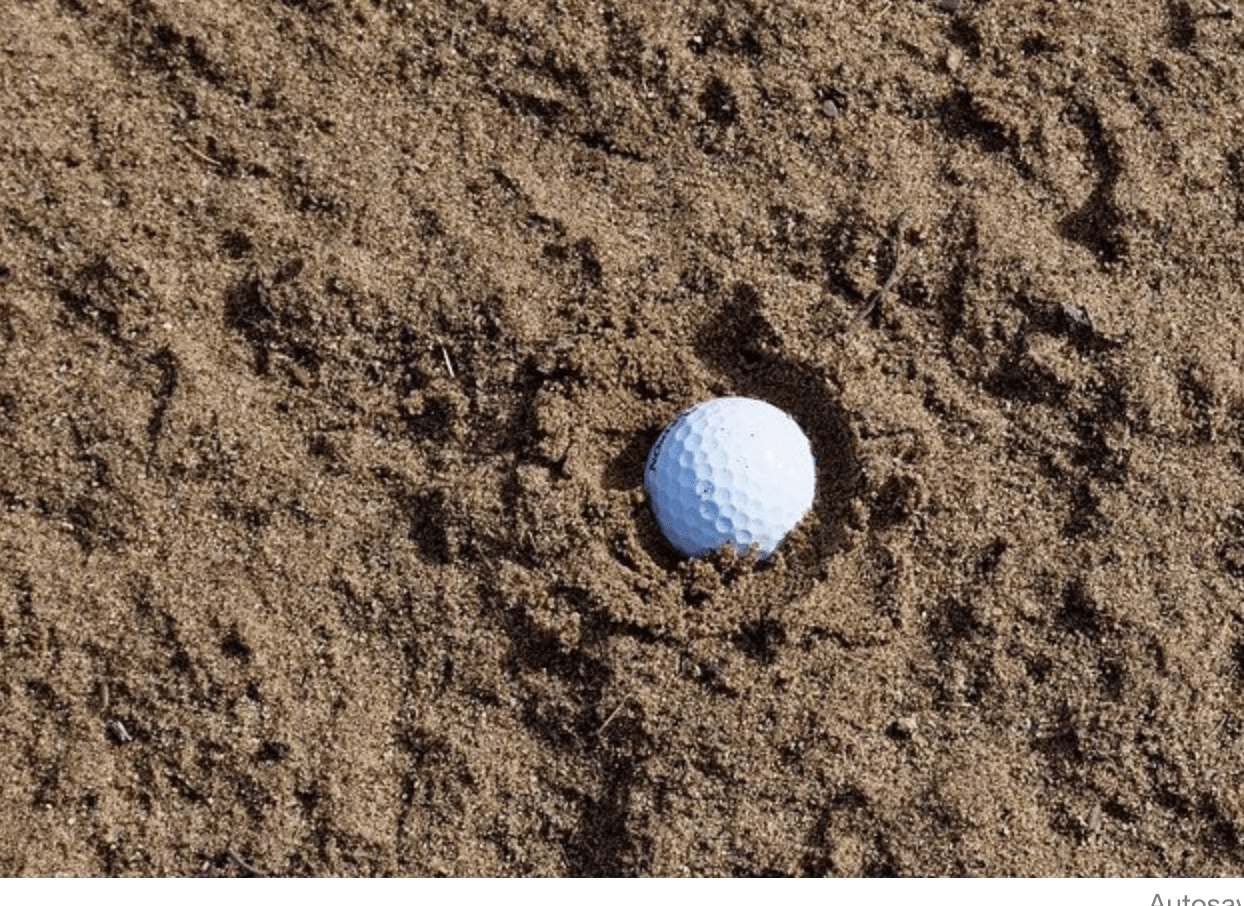 link to Week 8
*We may earn a commission for purchases made using our links. Please see our disclosure to learn more.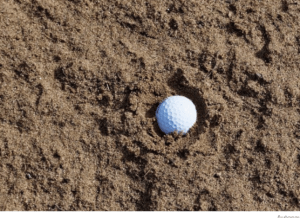 Week 8
I have two favorite quotes in chapter 8 of the Master Key. The first one is by George Matthews Adams which states,
"Learn to keep the door shut, keep out of your mind, out of your office, and out of your world, every element that seeks admittance with no definite helpful end in view."
This quote is so helpful. When I find myself thinking about something that might or might not be negative, I follow the thought along to see where it's leading. You can always tell by where the thought leads you if it has a positive purpose or is just another negative thought trap. The fruits of the negative thought trap are always destructive in some way. The end will always lead to harming or even destroying a productive idea, project or even relationship.
This also ties in to the second scroll about biting your tongue before you let out any criticism of someone else. The criticism is usually the end product of a thought you allowed or entertained that you should have kicked out of your mind. A criticism is actually a thought trap. Thought traps are a waste of valuable time and resources. That's why it's so important to keep them out of your mind, your office, and your world. Nothing is built by these thoughts, only torn apart.
The second quote concerns the importance of entertaining only positive thoughts versus negative thoughts. Haanel states,
"The importance of this is well illustrated in the lives of Emerson adn Carlyle. Emerson loved the good and his life was a symphony of peace and harmony. Carlyle hated the bad, and his life was a record of perpetual discord and inharmony. Here we have two grand men, each intent upon achieving the same ideal, but one makes use of constructive thought and is therefore in harmony with Natural Law, the other makes use of destructive thought and therefore brings upon himself discord of every kind and character. It is evident therefore that we are to hate nothing, not even the "bad," because hatred is destructive, and we shall soon find that by entertaining destructive thought we are sowing the "wind" and in turn shall reap the "whirlwind."
We do better to build up not tear down. Our lives are more successful, productive and peaceful when we entertain only positive thoughts. I think we start off with a negative bias which in the past might have helped to keep us alive. A negative bias today stops us from accomplishing our real goals. We have to put forth the energy to rise above the negative thoughts and substitute, or flip them, to the opposite and postitive side. The positive side is always present, we just have to seek it. Always looking for the postitve element in any situation is an extremely beneficial exercise and and one of the most important habits to develop in order to live the life we are meant to live.